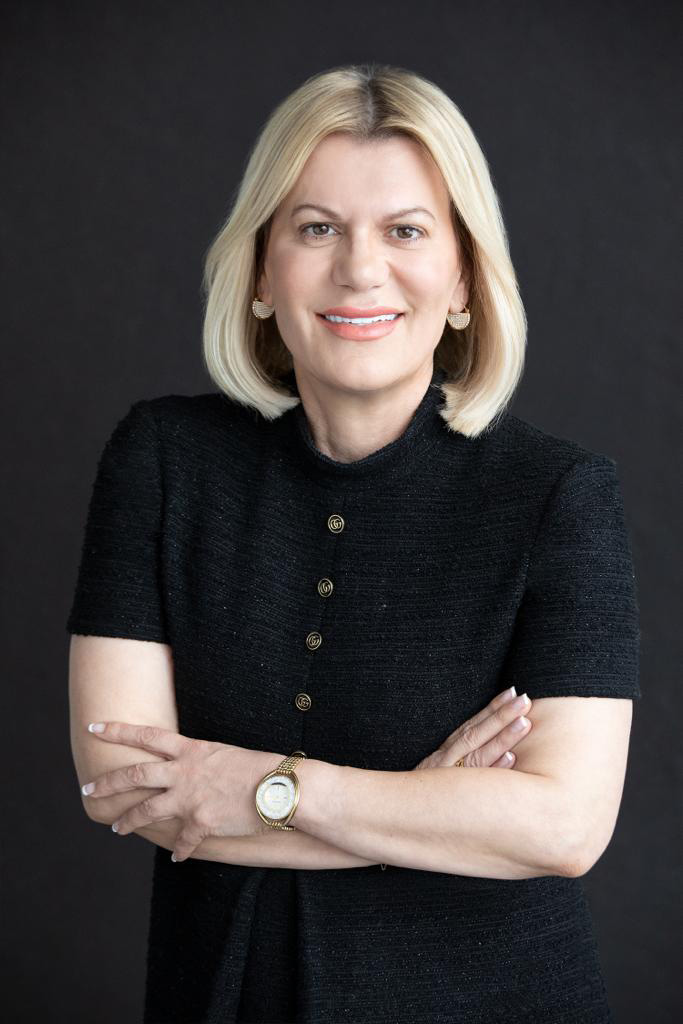 Envision – The Possibilities with Teuta
There are two key components to Teuta Guci's dynamic approach.
First, is her ability to help you Envision the Possibilities and explore every option in order to find the ideal solutions. Whether you are buying or selling, her creative eye for detail and understanding of construction, renovation and home staging will give you a distinct advantage.
Second, is her driven approach. She understands the importance of her clients' real estate needs and will stop at nothing to make sure they achieve the best possible results. She's dedicated and focused throughout every step of the transaction. When you add it all up, you get one proven professional who will help you make the most of your opportunities in the GTA market. 
As one of the Greater Toronto Area's leading real estate professionals, Teuta's positive approach is built on her expertise, care, and passion for excellent service. With her creativity, eye for detail, staging experience, and focus on what matters most to you and your family, Teuta knows what it takes to achieve exceptional results. If you are buying or selling a home, experience her Positive Approach and expect Proven Results.

Teuta draws from her expertise as a REALTOR, investor, and renovator to help her clients achieve exceptional results. The testimonials of Teuta's clients praise her professionalism, strong communication and negotiation skills. Teuta brings a driven and passionate approach to her career. She discovered her passion in real estate and staging when she and her husband bought, renovated, and sold five houses. She oversaw the renovation of the properties, honing her creative eye and business savvy through the experience. Investing in real estate sparked Teuta's interest in the industry and inspired her to earn her license. Teuta is an award-winning sales representative, certified stager, competent financial adviser, and efficient project manager. Teuta brings an abundance of resources and infinite strategies to the table, which assures success for her clients. Whatever your real estate needs, you can rest assured that Teuta will apply her commitment, positive creativity, care, and proven expertise to help you achieve exceptional results.

Throughout her life and successful business, Teuta Guci has been driven by two key traits: compassion and a passion for excellence. In everything she does, Teuta is committed to doing whatever it takes to achieve the best possible results. When Teuta immigrated to Canada almost two decades ago, she experienced many challenges as she tried to make a new life in a new country. Those who knew Teuta best are not surprised by how strong, resourceful, and tenacious she's been throughout those difficult years. Her natural drive to succeed, master's degree in Economics, and winning attitude enabled her to start building a successful real estate and contracting business over the last 15 years."Though it took a lot of hard work and perseverance to get where we are today," she says, "I look back now, knowing I have the strength and ambition to achieve anything I want in life."